Time to make AI mainstream.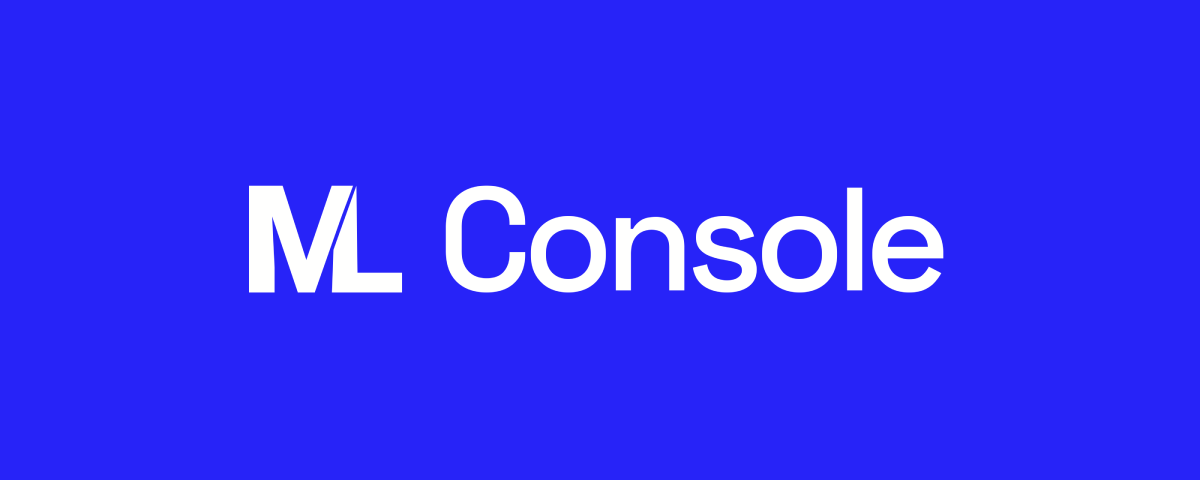 Truly simple AI software
We now take them for granted, but building an online store or broadcasting high-quality video used to cost a pretty penny and require significant infrastructure and technical know-how.
We believe the same should happen with AI: Building an AI model should be as simple as creating a spreadsheet.
People of all social backgrounds, and businesses of all sizes should all benefit from what ML and AI have to offer.
Better, faster, cheaper: thanks to revolutionary new technologies
ML Console is closer to a powerful desktop application than it is to cloud services:
Using modern web technologies (such as WASM and WebGL), we can run all data processing and Machine Learning logic directly on your computer, without compromising performance.
Blazing fast Running locally means you don't have to talk to a server across the Atlantic to train a simple model. This makes ML Console much more responsive, and allows you to immediately start training models instead of waiting for minutes for cloud instances to start.
Fully private Since all computations run locally, your data never leaves your device. You can even use ML Console offline or on-premise.
The best pricing plan: free! Our goal is to democratize AI, so ML Console will remain 100% for the foreseeable future. We might offer a subscription service with premium features in the future, but we'll always offer a free plan with powerful features.
Get started now!
Want to use AI for a business, research project or charitable organization, but not sure where to start?
As a thank you for using our product at this early stage, we would love to help you explore different use cases relevant to your project, and show you how you can make the most out of ML Console.